Objects stuck in a child's ear are usually not severe, but left untreated, can cause injury to the ear canal or result in hearing loss. Sometimes, your child can't tell you if they have something stuck in their ear, but crying or ear pain could warrant investigation. If you notice your child has ear irritation after a visit to Katy Park, follow these steps to ensure the safe removal of any lodged objects.
Removing Objects From the Ear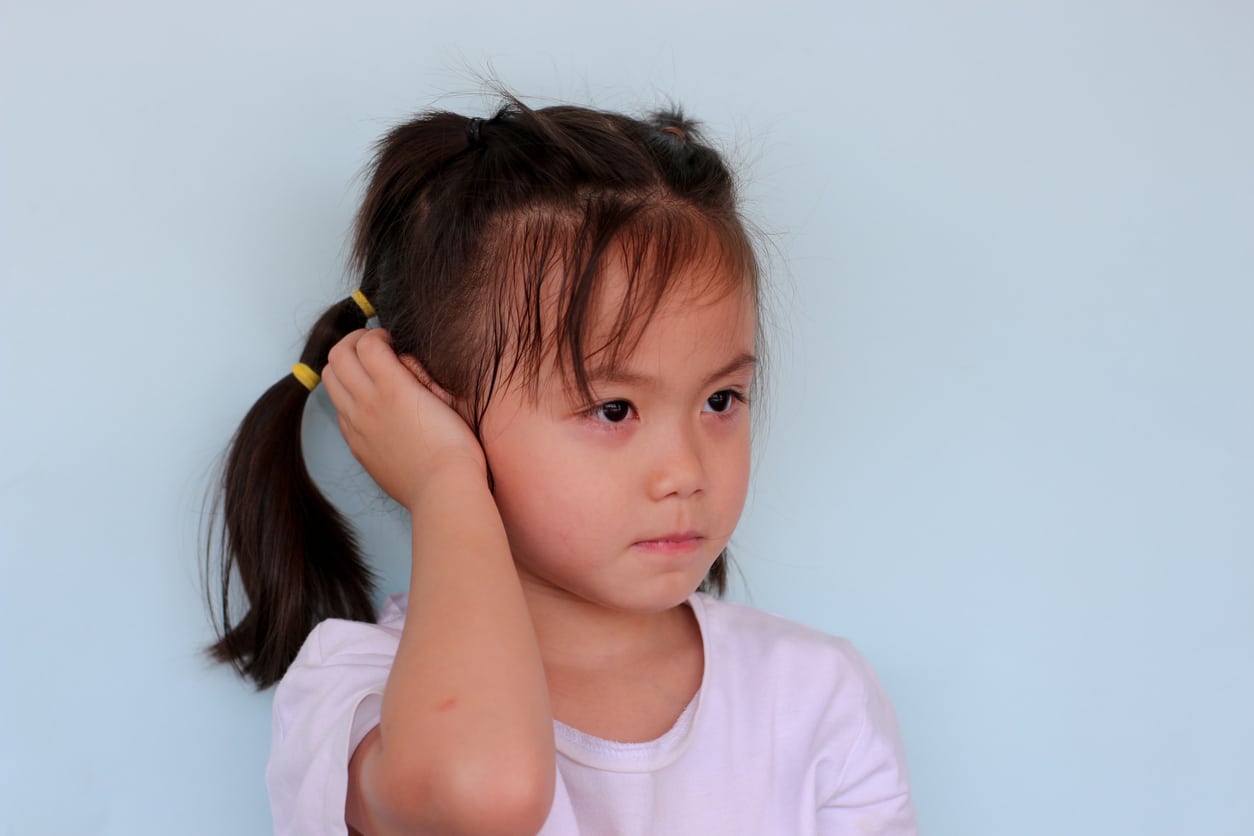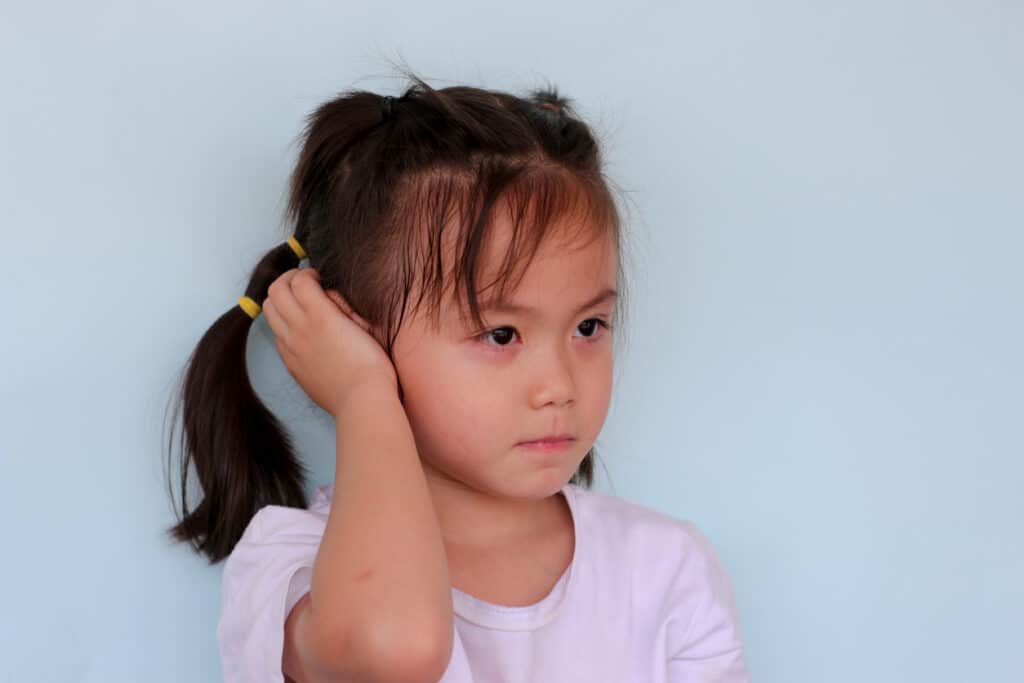 There are a few steps you can try if you notice your child has something stuck in their ear.
Use tweezers. If the item seems like it can be easily removed, use tweezers to pull it out.
Use water. You can use warm water in a bulb syringe to flush the object out of the ear canal.
Use oil. For an insect, use warm, not hot, oil to flush the ear canal. Turn the child's head so the ear is facing upward and pour warm baby, mineral or olive oil into the ear, and the insect should float out.
Only use water or oil if the child does not have tubes in their ears or if you are sure there is not a hole in the ear drum. Bleeding, discharge or ear pain are signs of a hole in the eardrum, and you should seek medical treatment in that scenario.
When to Seek Medical Treatment
Often, objects stuck in the ear won't cause serious damage. However, foreign objects in the ear can cause ear trauma, resulting in hearing loss, so it's good to know when to seek medical treatment.
Seek medical treatment if:
You cannot remove the object easily on the first try. Repeated tries may lodge the object further in the ear.
If you see bleeding, drainage, signs of infection or your child seems to be experiencing significant pain.
The object is a battery. Batteries in the ear can release unhealthy chemicals, so they should be treated by a doctor as soon as possible.
You cannot see the object.
It can be stressful when it appears your child is in pain. However, objects stuck in the ear aren't always serious, and following a few rules can give you confidence you're doing all you can to help. If you ever have questions, make an appointment at Today's Hearing, and the hearing specialists will be happy to help.