If you have persistent tinnitus symptoms, you know how distracting and stressful it can be. While many factors go into possibly treating your tinnitus, some studies have shown that practicing yoga and meditation may help to manage your symptoms.
What Is Tinnitus?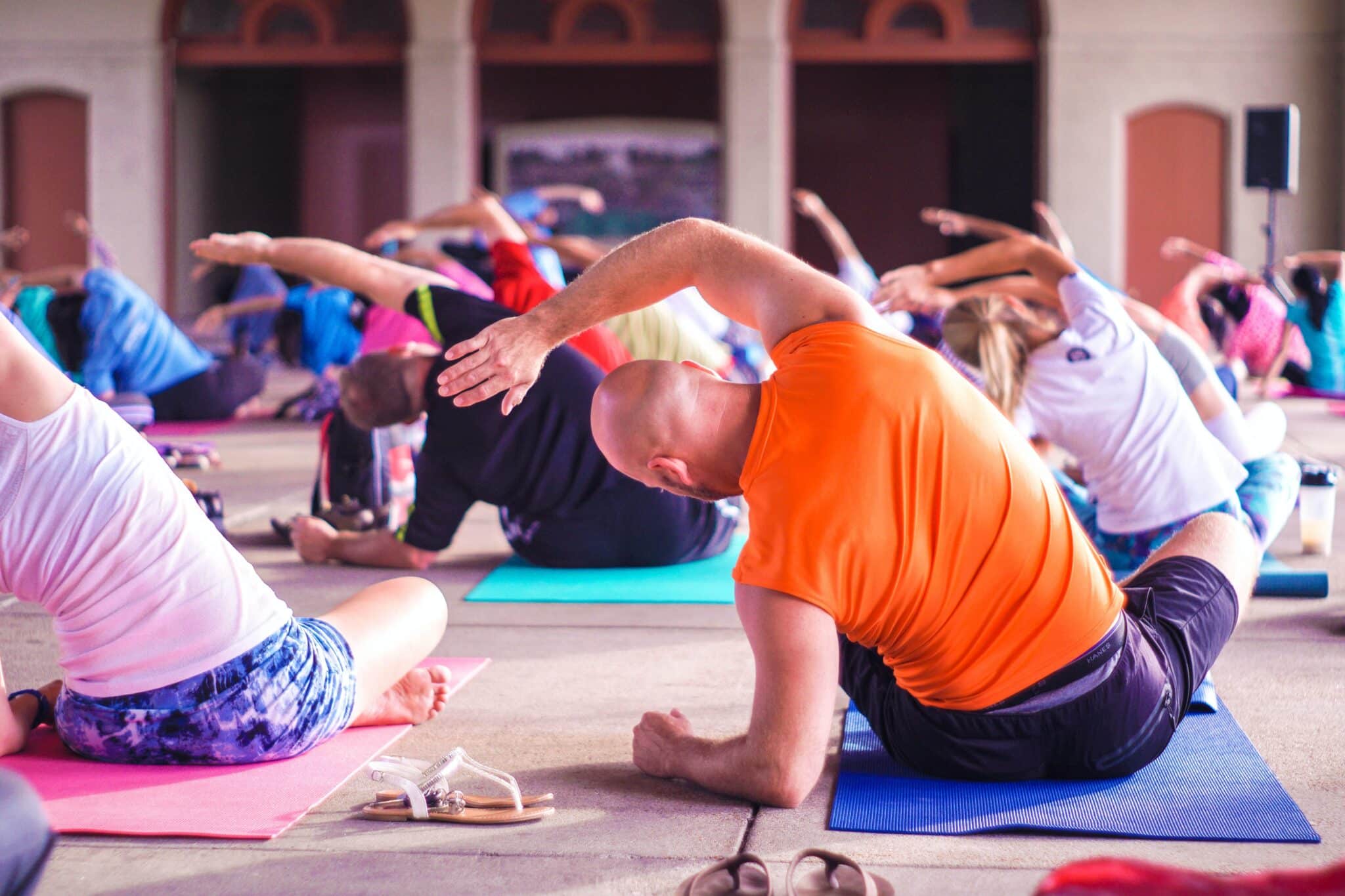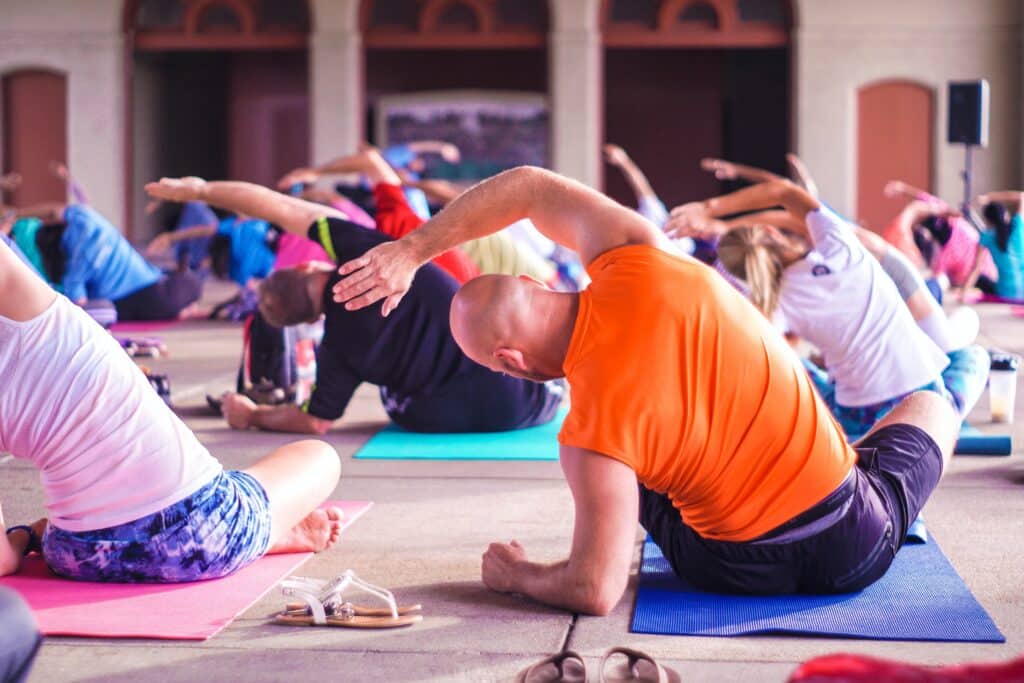 Though tinnitus is often described as a ringing in one or both ears, you may experience other noises like buzzing, hissing, clicking and sizzling as well.
The vast majority of tinnitus cases are subjective, meaning that the sound is only heard by the person experiencing symptoms. In some cases, a medical provider can also hear the sound upon examination. Those cases are referred to as objective tinnitus and are often caused by problems with the blood vessels.
Tinnitus is a symptom of many other conditions, including hearing loss, earwax buildup and injuries to the head or neck. While finding a cause can be helpful in determining the best way to manage it, not all cases of tinnitus have an obvious cause. However, many people can manage their symptoms with treatments like hearing aids, tinnitus retraining therapy and acoustic therapy.
The Connection Between Stress and Tinnitus
Another key aspect of managing tinnitus is often stress reduction techniques. While not everyone who experiences tinnitus feels stressed by their symptoms, many with more severe or chronic tinnitus do.
Unfortunately, the relationship between stress and tinnitus can turn into a vicious circle where tinnitus increases stress levels, which can, in turn, exacerbate your tinnitus by increasing your anxiety levels and interfering with your sleep.
Research on the Effects of Yoga and Meditation on Tinnitus
Some people find yoga and meditation to be an ideal way to reduce their stress levels and lower anxiety. Research has indicated that it may also contribute to minimizing tinnitus.
Other Stress Reduction Techniques
If yoga and meditation interest you, then downloading a meditation app or taking a class at Evergreen Yoga & Wellness might help reduce your tinnitus. However, if that's not for you, it's OK! There are many other stress reduction techniques you can try, including:
Deep breathing
Gentle exercise
A warm bath or shower before bed
Journaling
Cognitive behavioral therapy
Biofeedback
To learn more about managing your tinnitus, schedule an appointment with the experts at Today's Hearing today.