While vision is your most important sense when it comes to driving, you should not underestimate the role your hearing plays to keep you safe on the road. There are many important auditory alerts drivers must pay attention to, including emergency sirens and car horns. If you have hearing loss, follow these tips for remaining aware of your surroundings while driving.
Always Wear Your Hearing Aids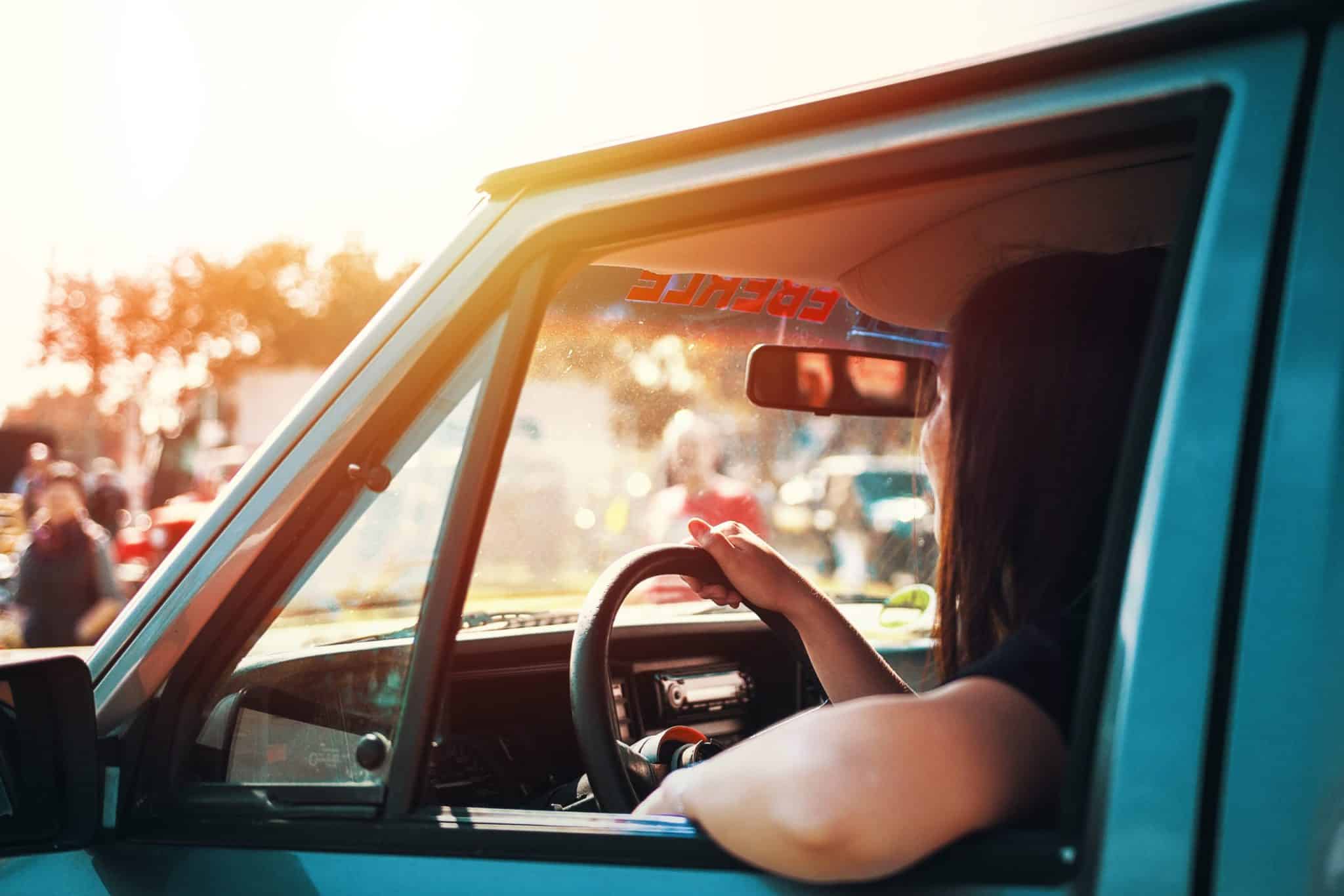 If you have hearing aids, wear them! It is important to maximize your hearing abilities while driving, and hearing aids do the important work of amplifying sounds to a level you can hear comfortably. If you have not had your hearing aids reprogrammed in a while, visit your audiologist to make sure they match your current level of hearing loss. If you don't wear hearing aids but you know that you have some level of hearing loss, visit an audiologist right away.
Charge Your Hearing Aids/Change the Batteries
The last thing you want is for your hearing aids to die while on the highway. Make sure you charge your hearing aids before taking off. If you don't have rechargeable batteries, make sure you have a fresh battery in. It may be a good idea to bring an extra set of batteries with you on a longer trip.
Keep the Radio Off or Low
Distracted driving is no joke. If you can, avoid turning on the radio while driving. If you have a long commute and feel like you need to have music or a podcast playing, keep the volume on the lowest setting that you can hear.
Install a Large Rearview Mirror
Some states require people with hearing loss to install an extra-large rearview mirror in their car. Even if your state doesn't, it is a good idea to do. Having a wider view of the road behind you will offer some sensory compensation for your hearing loss and keep you more alert to rapidly approaching cars or emergency vehicles.
Keep the Window Up
Wind and water are a hearing aid's worst enemies. In addition, the noise from wind and highway sounds can be distracting or muffle important sounds. Be on the safe side and keep windows closed whenever possible.
For more information or to schedule an appointment with an audiologist, call Today's Hearing.
Learn More About Hearing Loss