Once you (or more likely numerous family members) have decided it is time for you to get your hearing checked, the options of where to go and who to see may be overwhelming. Knowing the differences can help make the decision clear as day. There are two types of hearing professionals: hearing instrument specialists and audiologists. While both can help you decide which hearing aid to buy, the titles are not created equal.
The best audiologists in the west Houston, Texas area are licensed and certified professionals who have earned a master's or doctoral degree in the field of audiology. They are certified and licensed to practice by the American Speech-Language-Hearing Association (ASHA). Audiologists are trained to diagnose and treat hearing and balance disorders, perform comprehensive hearing evaluations, fit hearing devices and counsel patients and their families on communication strategies.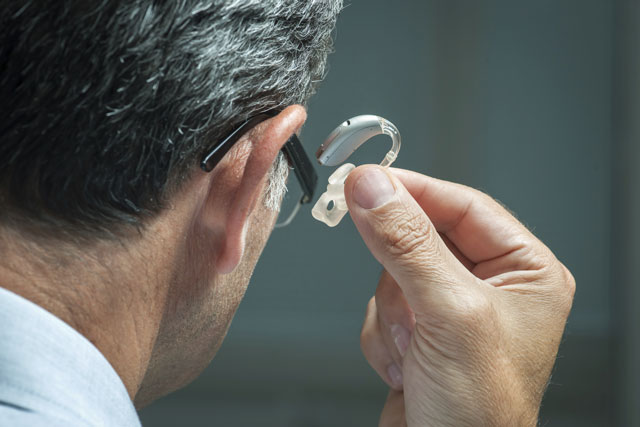 Hearing Instrument Specialists are only required to have completed high school or, in some states, possess a two-year degree. In addition, they must pass a written and practical exam to earn a state license. They are trained solely in the interpretation of hearing assessment instrumentation, hearing device electronics and specifications and programming hearing aids.
As you can see, if you want someone to be able to identify, diagnose and treat your hearing loss, a Houston audiologist is the best choice.
Besides choosing which professional to see, you will also have to decide where to buy your hearing aid. Big box retailers may seem like an appealing choice, as they often advertise low prices and no wait time. Unfortunately, they fail to mention their outdated options, one-size-fits-all process and lack of proper follow-up appointments, which are crucial to ensure your hearing aid works well.
Visiting Today's Hearing provides you with the opportunity to work one-on-one with an experienced audiologist. Your audiologist will run tests to determine your type and degree of hearing loss and then will use that information to create an individualized treatment plan. Once the correct hearing device has been determined, it will be expertly fitted to meet your hearing needs. Follow-up visits will be scheduled; these visits give your Houston area audiologist the chance to make any necessary changes to the programming of your hearing device.
West Houston area audiology offices like Today's Hearing located in Katy, Tx, carry the most up-to-date hearing aids containing the newest technology and the widest variety of additional features.
Once you understand the options the choice is clear – visit your local audiologist office in order to receive the best care.