New Year, New You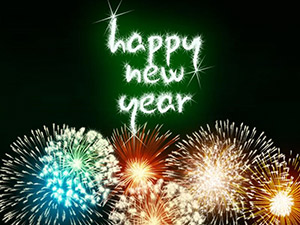 There's nothing like getting a fresh start the first of the year. January 1st provides a chance to start over, begin new things, or just catch up with things. Whatever your New Year's resolution or new beginnings are, be sure to include hearing health on your list. Hearing connects us to so much, to family, friends, entertainment, and to life in general. Continually putting off your hearing health sometimes leads to greater hearing loss. Start the new year putting yourself first and get your hearing checked. Cheers to Ears!! Have a wonderful 2018.
Oticon's New ConnectClip Available This Month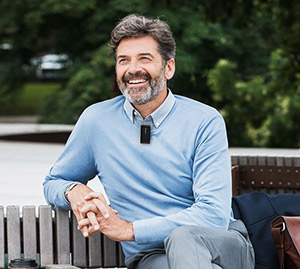 ConnectClip is a bluetooth headset and wireless microphone in one. Now Opn users can enjoy high quality hands-free calls with this remote-control device, stream music, and utilize the directional microphone to better hear in loud environments. Compatible with Android and Apple devices. ConnectClip will be available later this month. Call (281) 578-7500 for details.
Warning: Different Ways Hearing Can be Damaged
Fox News recently ran an article looking into the various ways in which hearing may be damaged in younger people, and the prevalence of "toxic" noise in the environment that puts everyone at risk. Work, Medications, Traffic, Smoking and Audio Devices all aid in hearing loss. To read the full article click here.
Construction Complete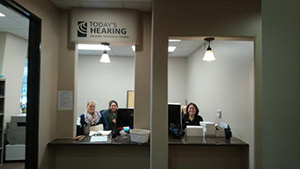 Construction began right before the Christmas break to finish before New Year's Day. There are a few minor changes and furnishings needed but we're open for business and ready to serve our patients! Come by and visit.