There are many negative side effects of hearing loss in Katy, Texas. People with impaired hearing have a higher risk of experiencing physical, social and psychological problems.
The odds of developing diabetes or kidney disease, experiencing a fall and suffering from memory loss and cognitive impairment are all higher for these individuals. Many of these patients will also suffer from depression.
The Link Between Hearing Loss & Depression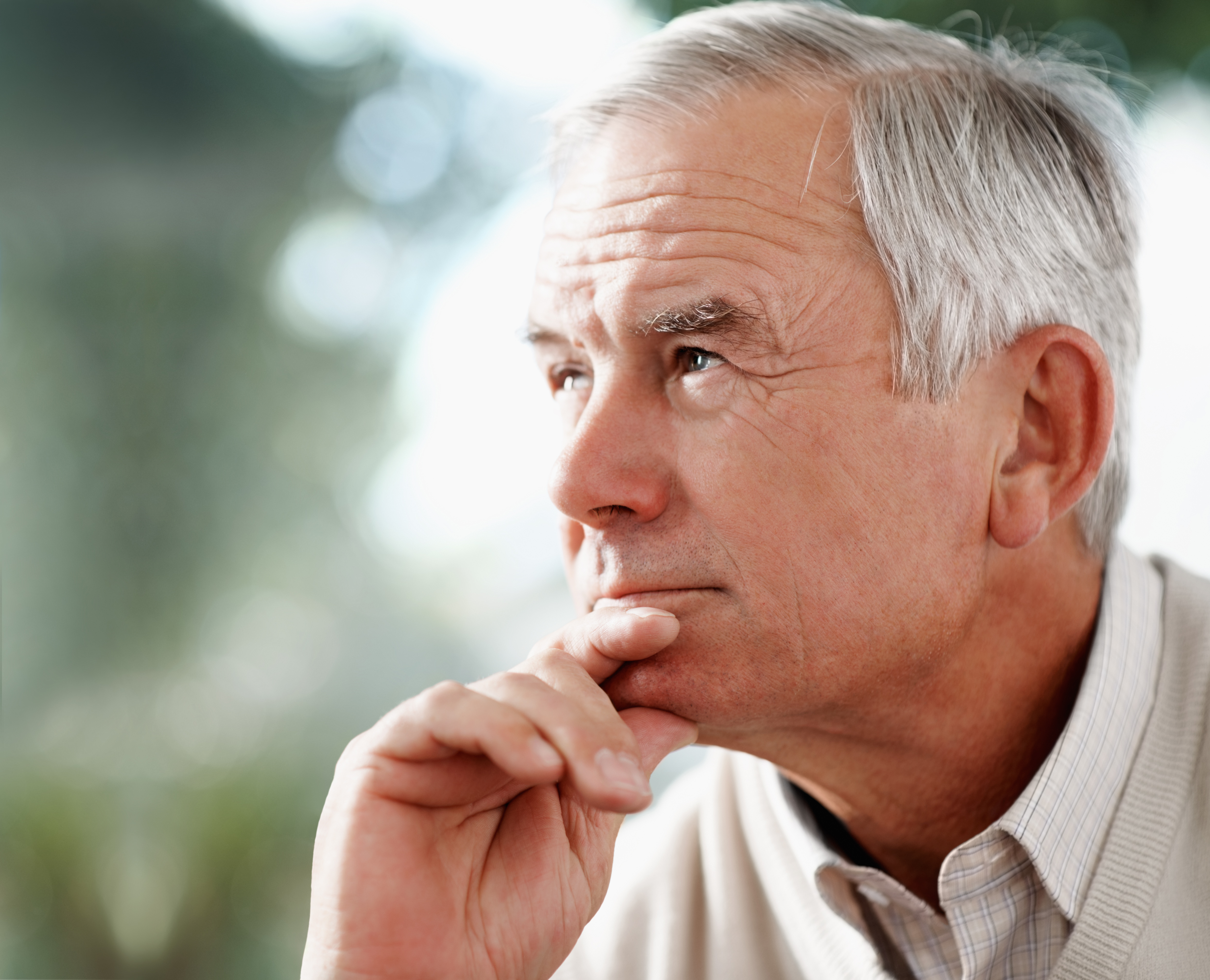 Hearing loss impacts your quality of life in many ways. The daily struggle to understand speech and communicate effectively takes its toll; many in Katy with hearing loss experience stress, anxiety and fatigue.
Withdrawal from activities is common; this leads to social isolation, which can cause depression. A study by the National Institute on Deafness and Other Communication Disorders illustrates how rampant a problem this can become among the hearing-impaired; the results show that 11.4 percent of people with hearing loss suffered from depression, compared to 7.1 percent who had good hearing and 4.9 percent whose hearing was considered excellent.
Most likely to suffer from depression? Adults aged 18 to 69. Similar studies conducted by teams in Italy and Australia had comparable results.
Learning to spot signs of depression early is important. Depressed individuals are likely to experience a combination of sadness, feelings of hopelessness, irritability, fatigue, loss of appetite, concentration difficulty and loss of interest in favorite hobbies and pastimes. Often, friends and family members are the first to recognize these symptoms.
Hearing Aids Can Help Prevent Depression
One of the most effective solutions to combatting depression in those with a hearing impairment is to have them fit with hearing aids. But because hearing loss typically develops gradually, it can be difficult to detect; many are unaware of a problem with their hearing.
Audiologists in Katy stress being on the lookout for the following signs of hearing loss, as established by the American Speech-Language-Hearing Association (ASHA):
Difficulty understanding speech, especially in the presence of background noise.
The person avoids social gatherings and public situations, even activities they once found enjoyable.
They watch TV or listen to music at a louder volume level than normal.
They frequently ask others to repeat themselves.
The good news? The majority of people who experience hearing loss in Katy can be treated with hearing aids. They won't just improve the patient's ability to communicate; studies show they also help treat depression!
A study by researchers at the Archives of Gerontology and Geriatrics found that 100 percent of patients who treated their impairment with hearing aids improved their cognitive functioning scores in only three months.
Because depression and other mental health issues have serious, far-reaching consequences, it's important to seek treatment for hearing loss as soon as possible.
If you or a family member or close friend is showing any signs of hearing loss, it's in everybody's best interest to contact a Katy audiologist as soon as possible to schedule a hearing evaluation.