Inventory FLASH SALE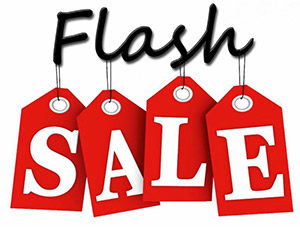 We are making room for new stock. We're offering for the first time, a BOGO sale with great pricing!! This includes NEW technology, iPhone compatible technology, as well as moderate to low technology to fit every need. Brands include Widex, Oticon, and ReSound. Hearing aids sold are on a first come, first serve basis. Hurry this sale will NOT last long. Call to schedule your appointment (281) 578-7500.
Oticon's Fitness App and ConnectClip headlines CES 2018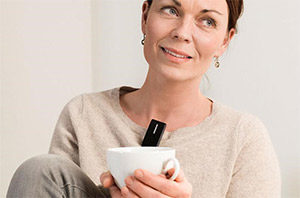 The reviews have been remarkable! The ConnectClip is a bluetooth headset and wireless microphone in one. Opn users can enjoy high quality hands-free calls with this remote control device, stream music, and utilize the directional microphone to better hear in loud environments. Compatible with Android and Apple devices. ConnectClip is available now.
Call (281) 578-7500 for more details.
Heart and Hearing; The Connection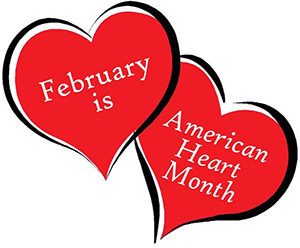 So what does your heart health have to do with your hearing? It's all about blood flow. Studies have shown that good circulation plays a role in maintaining good hearing health. Inadequate blood flow and trauma to the blood vessels in the inner ear can contribute to hearing loss. That's because the delicate hair in the cochlea rely on good circulation. Poor circulation robs these cells of oxygen causing damage or destruction. Do your heart and hearing a favor and get your annual check-ups.
Welcome Lydia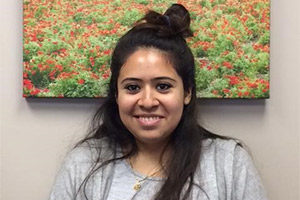 Lydia Rodriguez has joined the Today's Hearing team. She rocks her role as Patient Care Coordinator. She's fantastic on the phones, bilingual, and very helpful. Away from work, she enjoys spending time with family and her dog, Cap. Come by and say hi to Lydia!