January is synonymous with new year's resolutions. Many people in Katy have resolved to improve their health in 2019, and local fitness centers are always bombarded with newly-inspired members this time of year. One of the most popular ways to melt away the pounds you've piled on from all that holiday cheesecake and eggnog is spin cycling, but this class can actually have an unintended negative consequence: hearing loss.
The Link Between Loud Music & Hearing Loss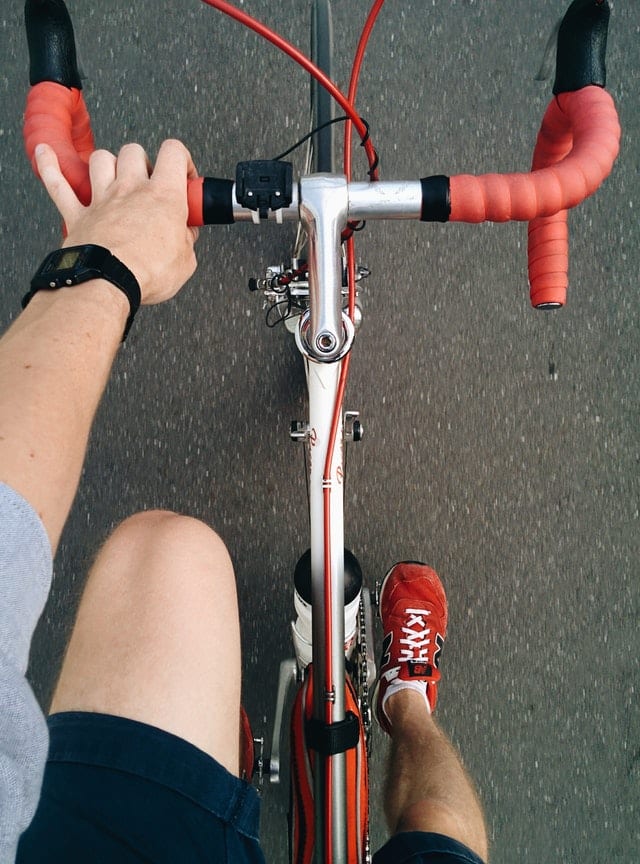 Spin cycling is an extremely popular cardiovascular fitness program in Katy and throughout the U.S. Its benefits are undeniable: indoor cycling burns up to 600 calories an hour. However, most classes are accompanied by loud music to help motivate you and get you pedaling harder. This, unfortunately, can lead to permanent hearing loss.
We've got nothing against Metallica, but your ears do – at least if the music is being played loud enough to cause harm. 85 decibels (dB) is considered the safe cutoff for noise exposure; anything louder can cause permanent hearing loss. Research indicates the average volume level of music in a typical group spin class clocks in at 113 dB, which is loud enough to cause irreversible damage after only 15 minutes. It's likely you'll be pedaling for at least 45 minutes to an hour, which means you are putting your hearing at serious risk every time you break a sweat.
Spin class isn't the only activity in a gym that can prove harmful to your hearing. Any fitness class that incorporates music will pose a similar risk. The gym itself can be hazardous when you factor in clanking weights, treadmills, ellipticals, etc. We're not advocating you ditch your workout routine and become a couch potato, of course; instead, there are steps you can take to protect your hearing.
Preserve Your Hearing While Sweating Off the Pounds
Despite possible hazards to your hearing, fitness centers are in the business of helping you get healthy. There's no reason to avoid them!
To protect your hearing during spin class, feel free to ask your instructor to lower the volume. Not sure how loud the noise is? There are plenty of free smartphone apps that accurately measure decibel levels. In case the instructor really, really loves AC/DC and insists on cranking up the volume, bring along a pair of earplugs. Custom silicone plugs designed from the molds of your ear canals are best, but even foam plugs from the corner drugstore will help protect your hearing from noisy guitar riffs and thumping bass beats.
If you're hitting the treadmill or pumping iron instead, try frequenting the gym at off-hours, when there will be fewer people (and therefore, less noise).
For additional tips on preventing hearing loss while working out, talk to your Katy audiologist today.